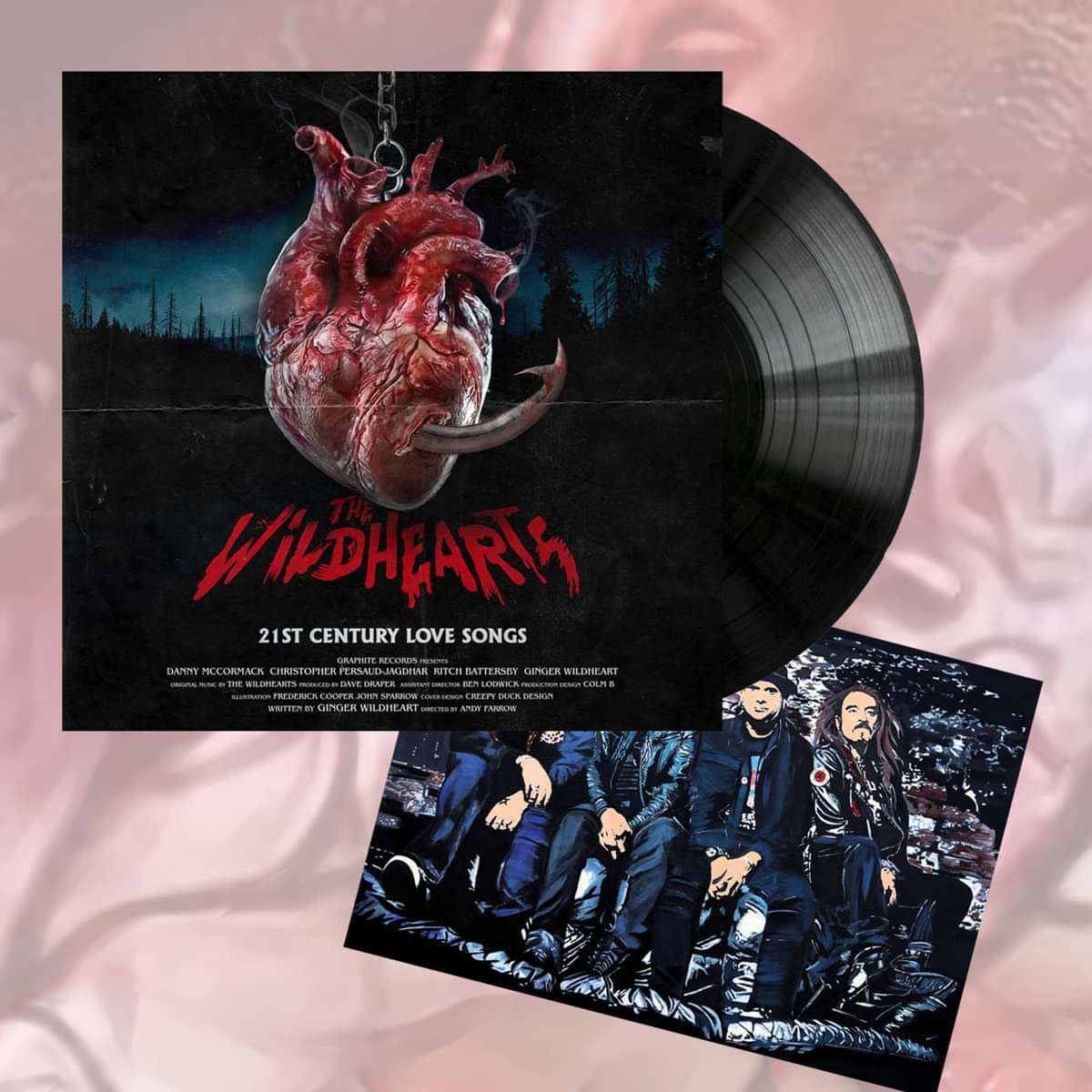 The Wildhearts - '21st Century Love Songs' Black Vinyl
Last order date for Christmas delivery (recommended but not guaranteed) is December 3rd. After this date, orders will be dispatched but may not arrive in time for Christmas.
Orders will come with a limited signed A4 photocard from the band whilst stock lasts.

Track Listing
Side A:
1. 21st Century Love Songs
2. Remember These Days
3. Splitter
4. Institutional Submission
5. Sleepaway
Side B:
1. You Do You
2. Sort Your Fucking Shit Out
3. Directions
4. A Physical Exorcism
5. My Head Wants Me Dead